Man Capital is the investment arm of the Mansour Group, a global conglomerate that employs over 60,000 people in over 100 countries.
Patient capital for high-growth businesses globally
READ MORE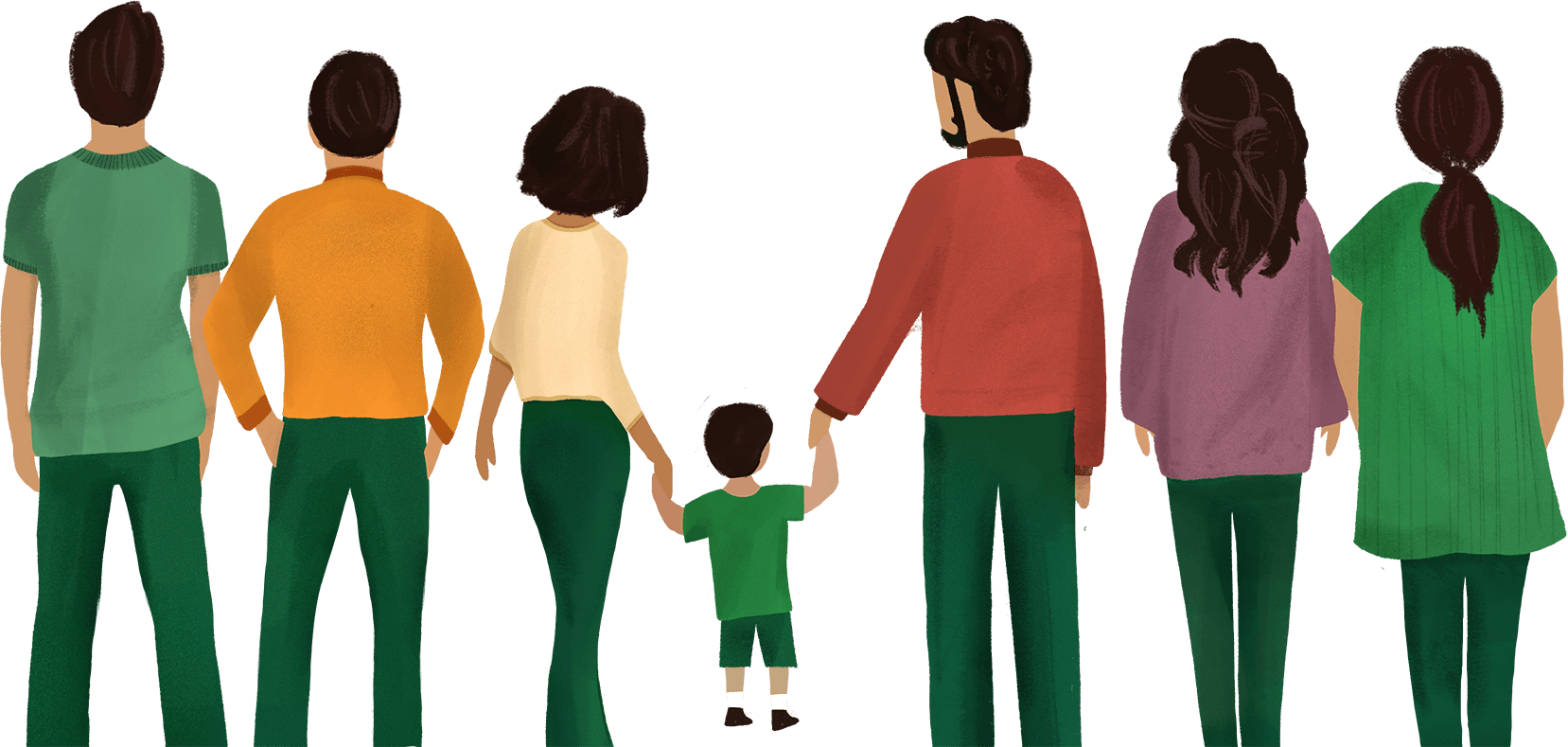 "Growth is in our DNA. We are a global player, always taking advantage of opportunities to partner and align ourselves with great businesses in growing markets around the world."
Mr. Mohamed Mansour — Chairman and Founder of Man Capital LLP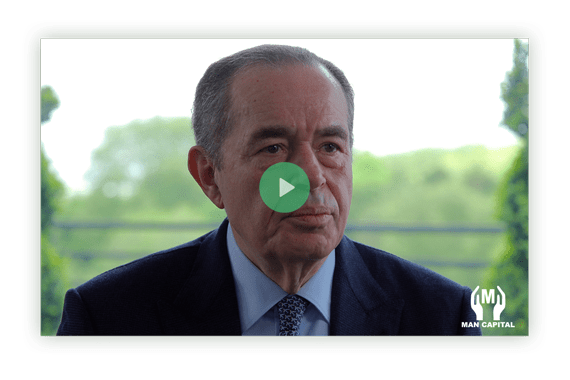 At Man Capital, we have a history of building long‑term relationships with our investee companies, business partners and other stakeholders.
We are an independent entity wholly owned by the Mansour family which provides us with the flexibility and ability to move quickly while benefitting from the stability of a high quality and committed sponsor. At its core, our business remains a family-backed enterprise with values of diligence, trust and transparency.
We combine our experience of running a successful family business with capital and expertise.
We are a long-term partner to the businesses in which we invest. Our entrepreneurial spirit and culture are underpinned by strong family values and a determination to build and develop world-leading enterprises.
Leveraging expertise in high-growth markets
Our diverse international team draws on decades of experience, unrivalled connections, particularly in high growth markets, and data-driven analysis to source investment opportunities around the globe.
Philanthropy is part of the DNA of Man Capital. We are also committed to supporting and developing programmes that empower people in all of the territories in which we operate.
We take strategic positions in companies across a range of sectors
Our global portfolio consists of companies across the following sectors: education, financial investments, healthcare, logistics, oil & gas, real estate, technology and telecommunications.
Man Capital was co-founded in 2010 by Mr. Mohamed Mansour and Mr. Loutfy Mansour
They have instilled in the firm a global outlook and values of integrity, transparency and trust.
The latest Man Capital news
In this interview with Bloomberg, Mansour Group Co-Chairman, Mohamed Mansour, discusses why he set up Man Capital — the Family Office of the Mansour Group — and how the COVID-19 pandemic has affected its investment strategy.
Press Release — 22/09/2020
Stock valuations have been inflated by Central Bank interventions and public sector stimulus programmes and in general are not reflecting the true scale and impact of the Covid-19 crisis, according to Mr. Mohamed Mansour.
In the sixth episode of The Mansour Voice, the Mansour Group's podcast, Chairman Mr. Mohamed Mansour talks about his technology investments, how Man Capital has performed in 2020, and the outlook for the tech sector with Ramy Adeeb of 1984 Ventures, the Man Capital-backed venture capital firm.