Investing with purpose for the long term
Redefining success through football
In 2021, Man Capital invested in Right To Dream, the global purpose-only community of football academies, professional football clubs and partnering colleges and universities.
"When I founded Man Capital, I wanted us to invest not only for today and tomorrow, but for the long term – to back outstanding businesses and great management teams and reshape lives and communities for the better."
Mohamed Mansour
Founder and Chairman, Man Capital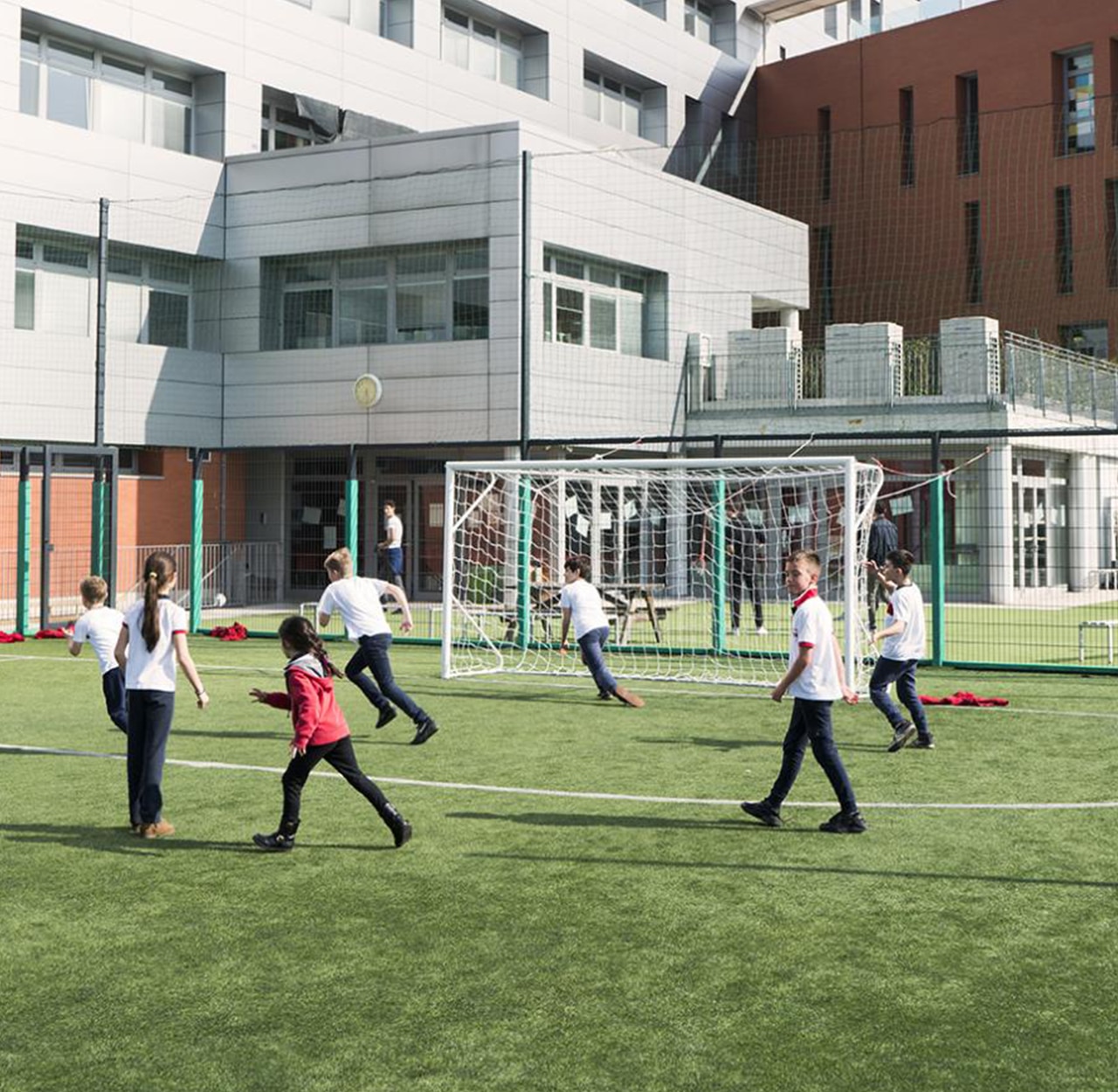 Excellence in private education
Man Capital invested in Inspired Education Group (then known as Educas) in 2013, a platform focused on building a group of education assets. In 2017, the Group restructured under the 'Inspired' name.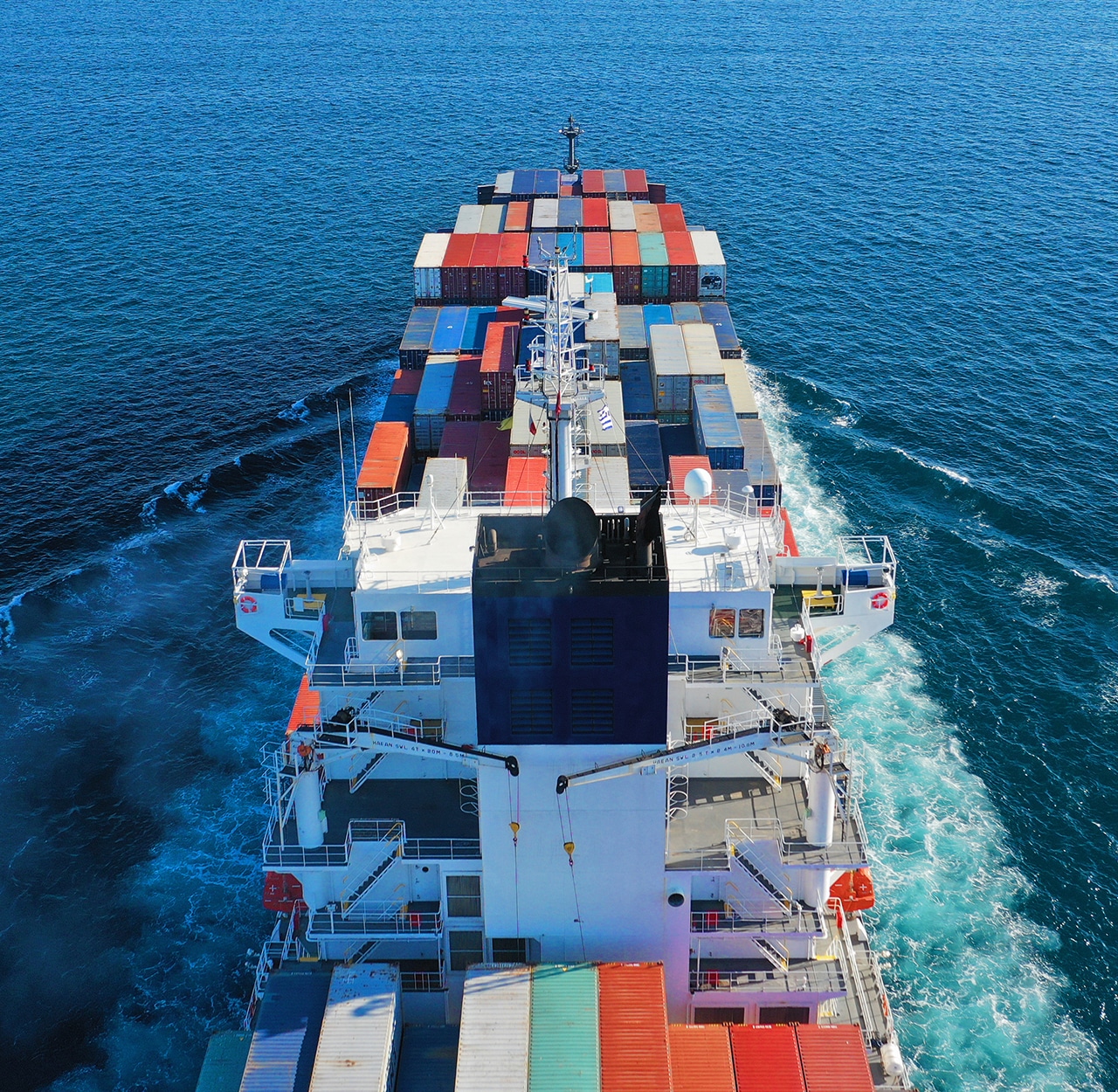 The world's premier LCL provider
Founded in 1978, Vanguard offers forwarders and customers of all sizes the world's largest owned less than container load (LCL) end-to-end network, unparalleled schedule integrity, and industry-leading information technology applications.
Simplifying admission processes
A disruptive technology education start-up offering B2B and B2C solutions.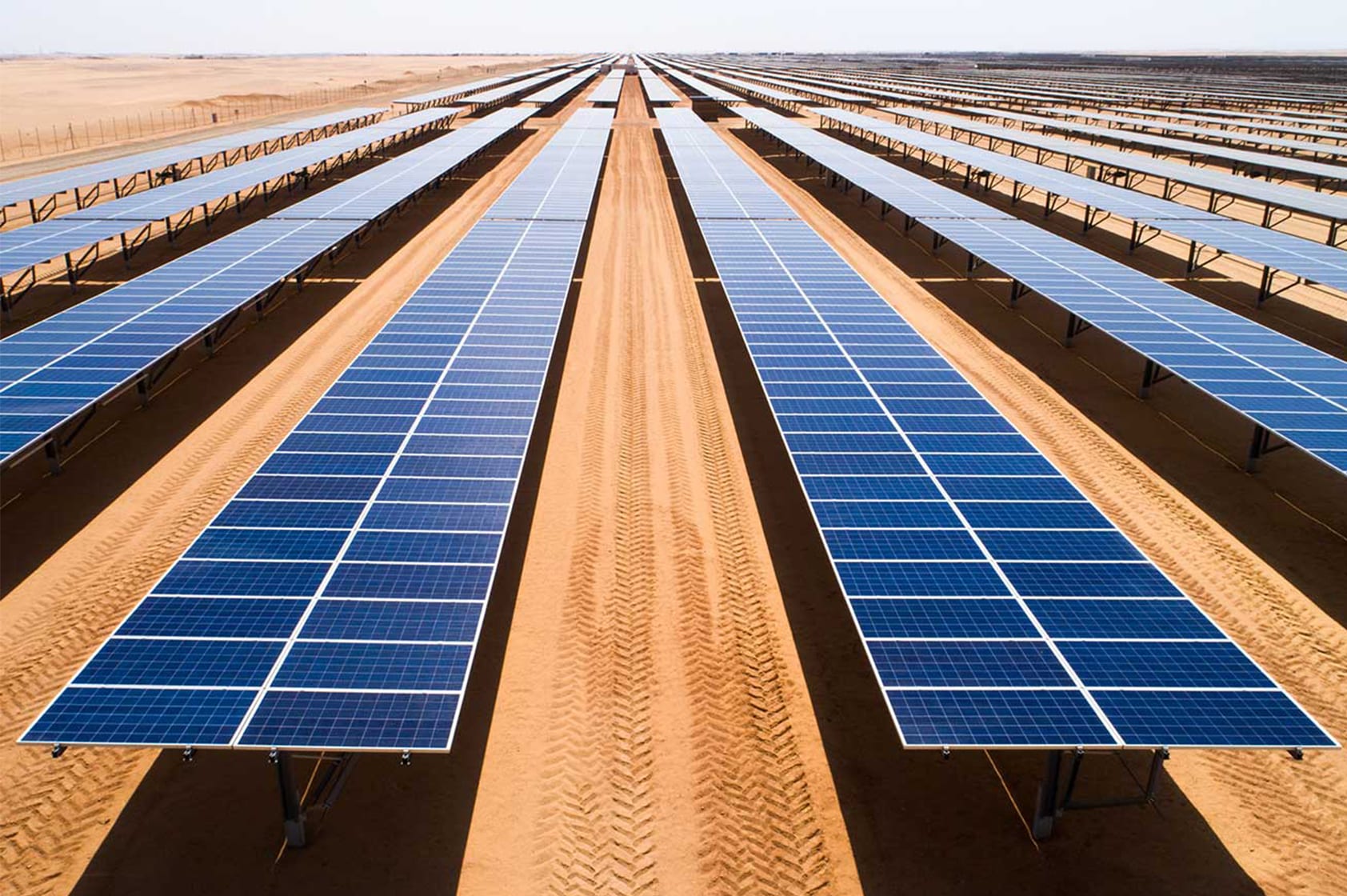 Infinity develops, finances, owns and operates renewable energy solutions to bring long-term clean power to Egypt and the world.
Shaking up large established industries
California-based venture capital fund targeting early-stage investments in high-growth technology businesses.
Man Capital was co-founded in 2010 by Mohamed Mansour and Loutfy Mansour
Man Capital is the global investment arm of the Mansour Group and the family office of Mohamed Mansour. The social as well as economic impact of our investing matters to us enormously and is driving significant investments in wind and solar energy projects, schools, healthcare companies, tech firms and sports academies, among other sectors.