"Growth is in our DNA. We are a global player, always taking advantage of opportunities to partner and align ourselves with great businesses in growing markets around the world."
Mr. Mohamed Mansour — Chairman and Founder of Man Capital LLP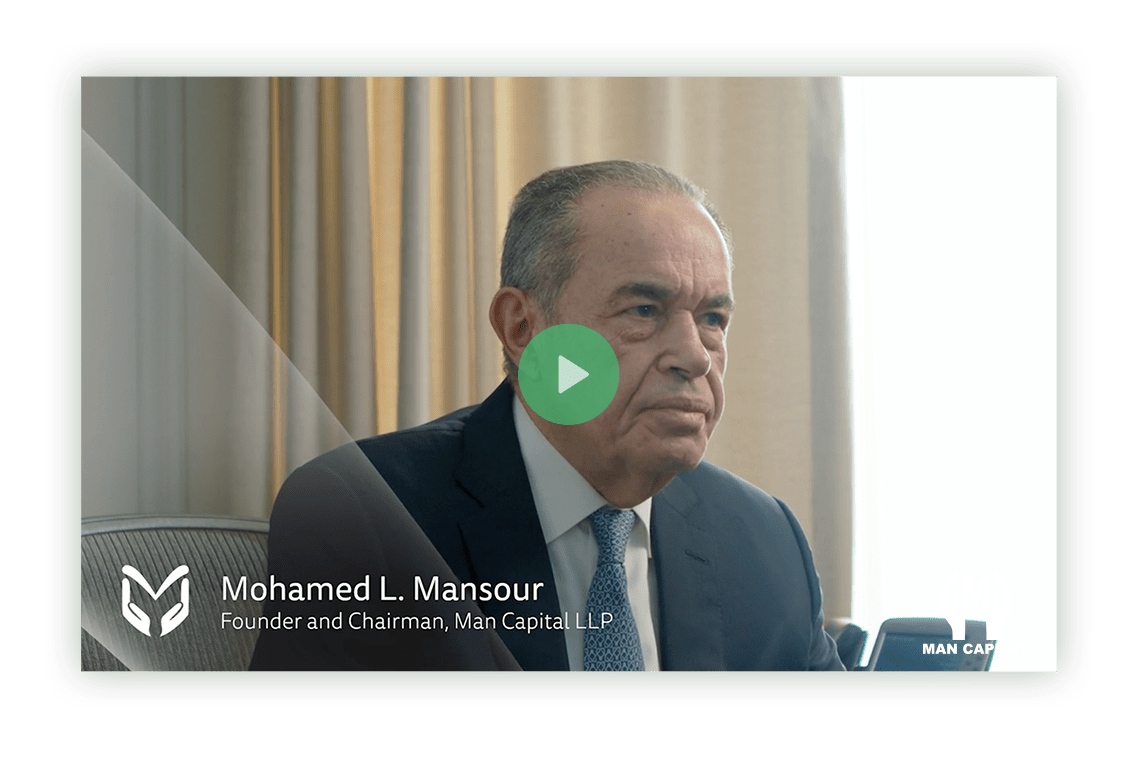 At Man Capital, we have a history of building long-term relationships with our investee companies, business partners and other stakeholders.
We are an independent entity wholly owned by the Mansour family which provides us with the flexibility and ability to move quickly while benefitting from the stability of a high quality and committed sponsor. At its core, our business remains a family-backed enterprise with values of diligence, trust and transparency.
We combine our experience of running a successful family business with capital and expertise.
We are a long-term partner to the businesses in which we invest. Our entrepreneurial spirit and culture are underpinned by strong family values and a determination to build and develop world-leading enterprises.
Leveraging expertise in high-growth markets
Our diverse international team draws on decades of experience, unrivalled connections, particularly in high growth markets, and data-driven analysis to source investment opportunities around the globe.
Philanthropy is part of the DNA of Man Capital. We are also committed to supporting and developing programmes that empower people in all of the territories in which we operate.
We take strategic positions in companies across a range of sectors
Our global portfolio consists of companies across the following sectors: education, financial investments, healthcare, logistics, renewable energy, real estate, technology, telecommunications, and sports.
Man Capital was co-founded in 2010 by Mr. Mohamed Mansour and Mr. Loutfy Mansour
They have instilled in the firm a global outlook and values of integrity, transparency and trust.
The latest Man Capital news
In an interview with Bloomberg during the COP27 conference, Mohamed Mansour said he's cut his investments in social media including stakes in Twitter and Facebook while boosting his involvement in green projects, like building electric cars for the Middle East's most populous country.
We are described as "one of the most dynamic" family offices in the world in a profile by Family Capital magazine.
For the latest episode of The Mansour Voice, Mr Mohamed Mansour, Founder and Chairman of Man Capital, is joined again by Loutfy Mansour, CEO of Man Capital, and Tom Vernon, the CEO of Right to Dream, as well as special guest, James 'C' Nortey, Character Development Coach at FC Nordsjaelland. This episode explores the theme of 'pursuing your dreams' and how Right to Dream has enabled so many young people like C to not only achieve their footballing ambitions but also to pursue alternative passions and personal development. Coming up to a year on from the announcement of Man Capital's partnership with Right to Dream, the speakers also discuss what's on the horizon for the organisation.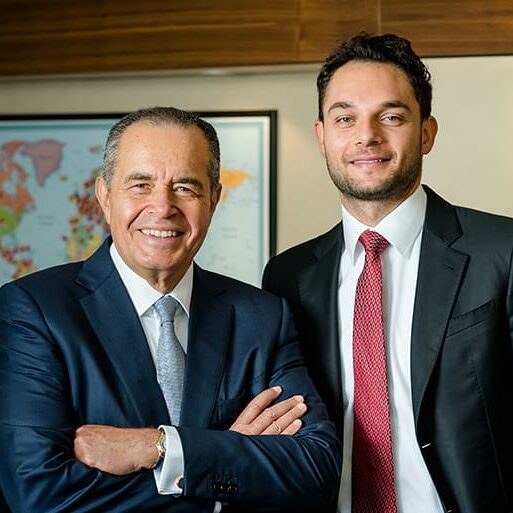 Press Release — 20/01/2021