"He who is not courageous enough to take risks will accomplish nothing in life"
Muhammed Ali
The Mansour family has long been associated with football. Our Chairman's uncle, Mostafa Mansour, played for Egypt at the 1934 World Cup, and the family are keen supporters of Egyptian and English teams.
But acquiring Right to Dream – a leading group of football academies and educational institutions – meant more to us than the opportunity to give something back to the sport we love; it also reflected Man Capital's social purpose and was about being able to change lives and bring about real impact.
What is hugely important to us is that the academies are educating the students and preparing them for their adult lives, as well as helping them to develop their football skills. One student who our CEO Loutfy Mansour met at the Ghana academy told him she was the only girl in her family to have gone to school. She went on to study law at a top American university. All told, more than 120 students have received student-athlete scholarships at high schools and universities in the US and the UK. Those stories inspire us just as much as the stories of footballing success.
The organisation has three pillars:
in Ghana (opened in 1999), Denmark (since 2016) and Egypt (since 2022)
RTD co-owns a Major League Soccer club in San Diego, USA that was launched in 2023 and will begin playing in 2025, and also has owned the Danish super league club FC Nordsjaelland ("FCN") since 2016 and Egypt's Tut FC since 2022
featuring partnerships with more than 20 of the world's best high schools, colleges and universities, connecting RTD students to global opportunities
Date acquired:
January 2021
Geographies:
Ghana, Denmark, Egypt, USA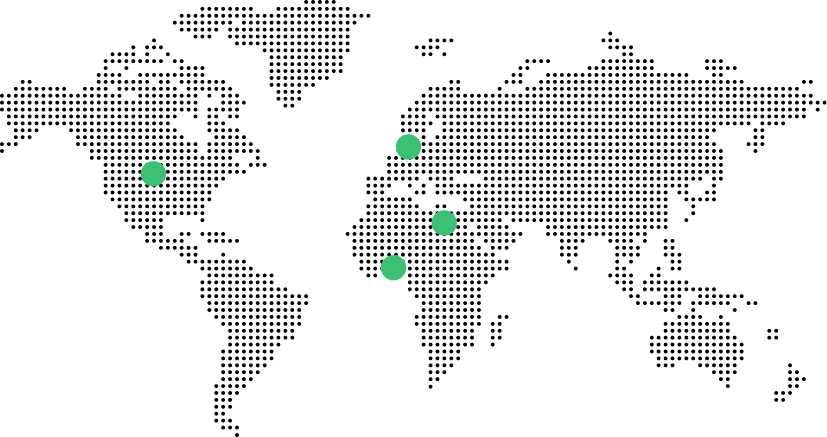 Over 150 students have become professional footballers
More than 40 students have represented their countries
Over 120 students have received scholarships at high schools and universities in the US and the UK with a combined value of over $25m
More than 110,000 young people scouted every year
Around 70% of RTD students come from families earning less than $2 a day
7 former RTD graduates made appearances at 2022 men's World Cup
Since RTD's foundation, over 150 students have become professional footballers, more than 40 of whom have gone on to represent their country at international level.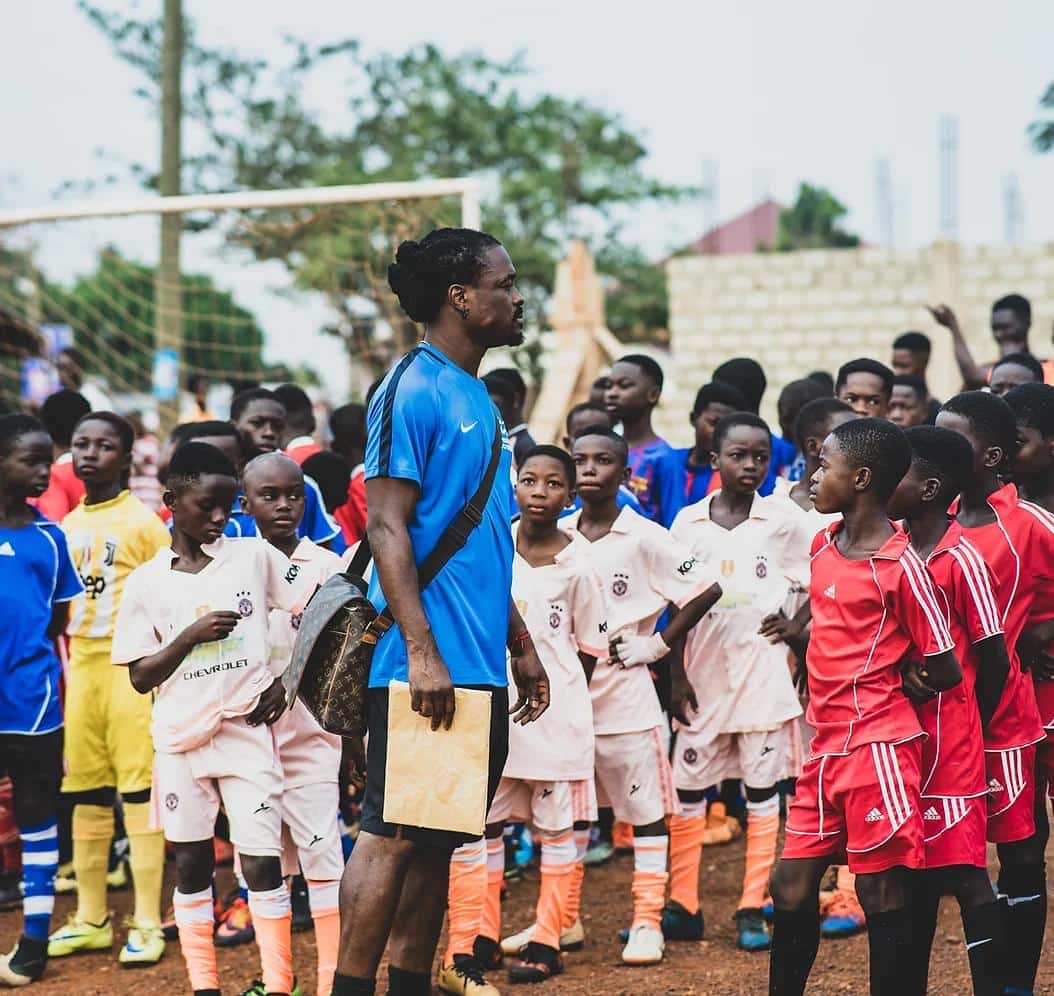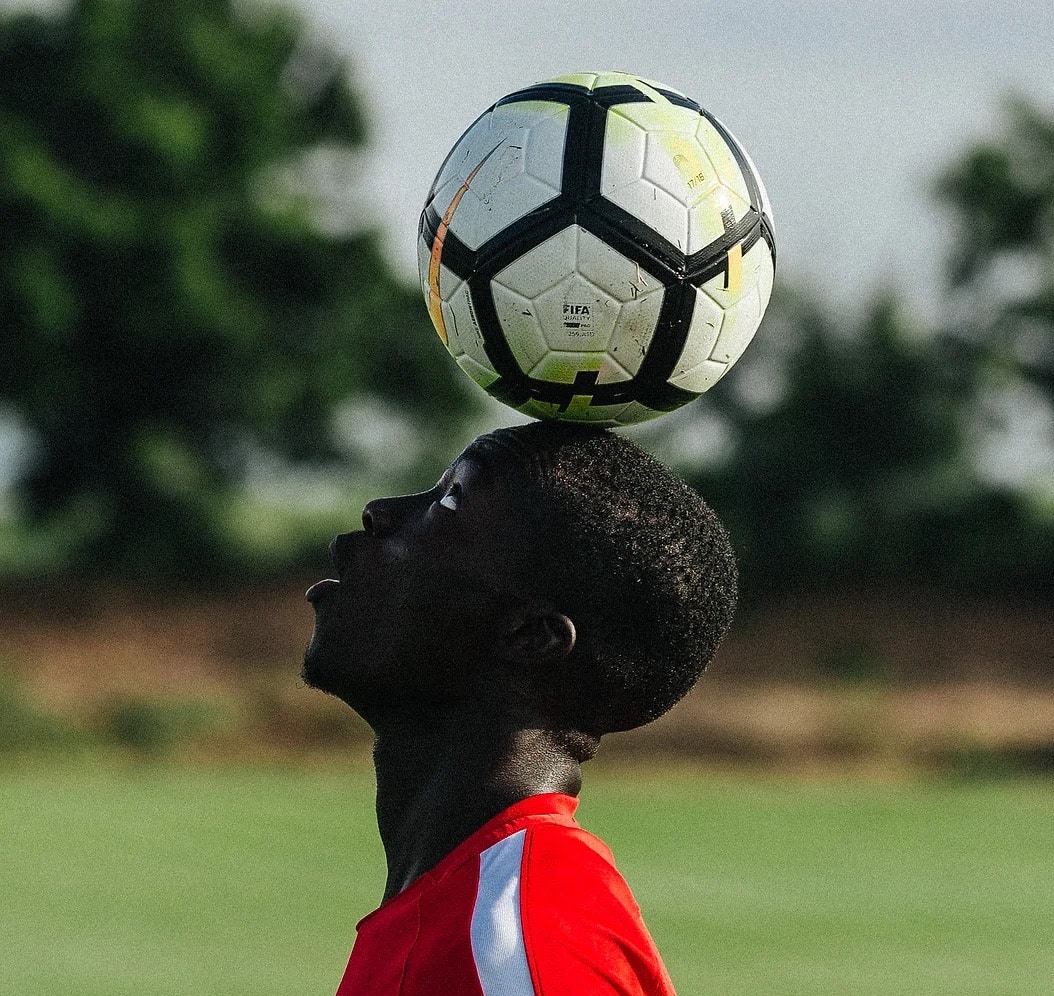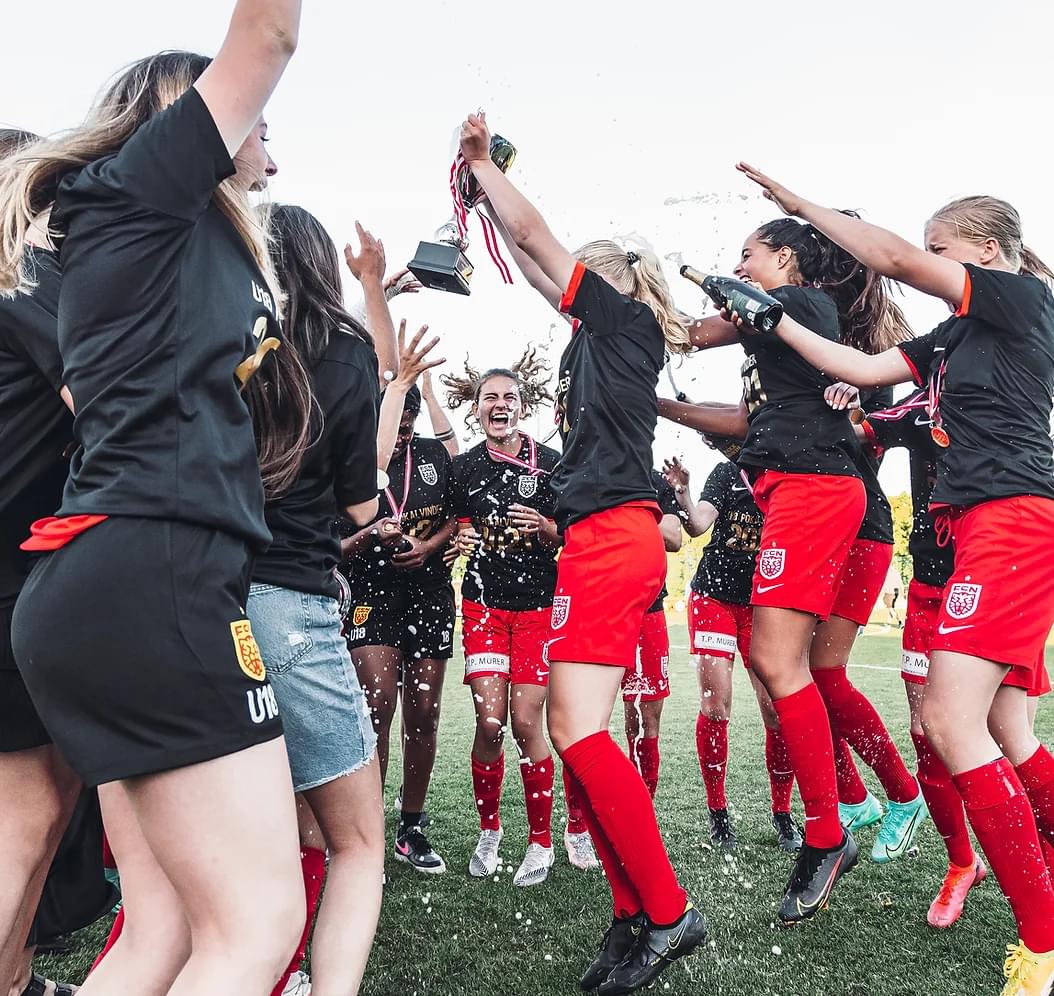 At the 2022 men's World Cup in Qatar, seven RTD graduates made appearances. The RTD academies are ranked 13th in terms of the number of men's players they have produced who are currently active in the European leagues, only a few places behind the likes of Real Madrid (7th), FC Barcelona (10th) and Arsenal (12th) and ahead of Manchester United (30th) and Chelsea (35th).  The Ghana Girls Academy, established in 2013, was the first African football academy for girls. FCN's women's team plays in the Kvindeliga, the Danish women's football league. The Egypt academy's women's football team began playing in the Egyptian Premier League in 2022.
As it looks to the future, RTD will continue to pursue partnerships with like-minded organisations, such as the Sycuan Native American tribe with which it is partnering in San Diego, and the 'Common Goal' charity. We want to take the unique model that RTD's founder Tom Vernon and his team have developed and perfected over many years to new territories. It's why we were so excited about launching RTD in Egypt in 2023 and why we are so ambitious about making a success of the MLS project in San Diego including the new RTD academy in southern California. We are all 'Dreamers' now.
To find out more about Right to Dream, click here.
RTD have won the title of the prestigious Gothia Cup youth tournament held annually since 1975 in Gothenburg, Sweden, six times, with the success of its under-17 team in 2022 bringing RTD their fourth consecutive title win.