Keep up-to-date with all the latest news about our developments
The FT profiles our chairman after he made a large contribution to the UK Conservative Party.
Press Release — 18/05/2023
Major League Soccer has announced that it has awarded its 30th team to the city of San Diego, California. The new expansion club will be owned by Mohamed Mansour and the Sycuan Native American Tribe.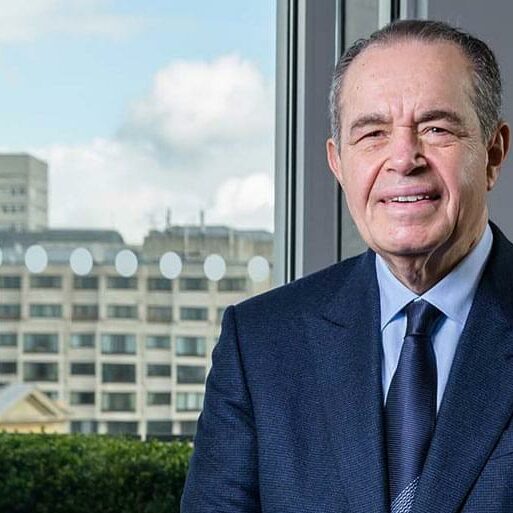 For all Media Enquiries, please contact
Dominic Tonner
Director of Communications