Keep up-to-date with all the latest news about our developments
Mr. Mohamed Mansour, Chairman of Man Capital and Co-Chairman of the Mansour Group, writing for Private Equity News, predicts that family offices will build on a decade of growth to become an established facet of the alternative landscape globally over the next ten years. He argues that the Covid-19 crisis offers the opportunity for these firms to "emerge from the shadows" and place themselves at the forefront of private capital's response to the pandemic.
In this interview with CIO Views, Mohamed Mansour talks about the foundation of the Mansour Group, the challenges and opportunities the Group faces, the Group's investment strategy, and his vision for the future.
In the third episode of The Mansour Voice, Mr. Mohamed Mansour, Co-Chairman of the Mansour Group, speaks about the impact of the Covid-19 pandemic on the Mansour Group and the global economy, as well as discussing 1984 Ventures, the tech-focused venture capital fund that Man Capital seeded.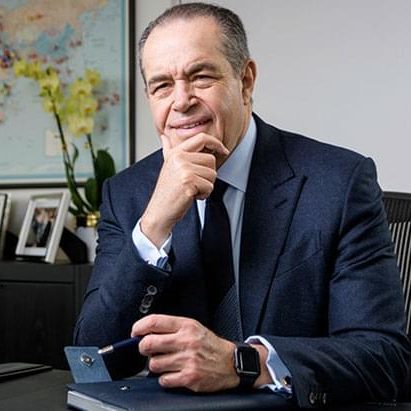 Press Release — 21/03/2016