"The future is so much bigger than the past"
Tim Berners-Lee
Our founder, Mohamed Mansour, has always been fascinated by new technology and all the possibilities it affords. He was an early investor in Facebook, Twitter and Spotify, among other future tech giants, and went on to help found a San Francisco-based venture capital firm in 2017 called 1984 Ventures.
The partnership developed after Mr Mansour met Ramy Adeeb, an Egyptian-born, Harvard and Stanford-educated software engineer and entrepreneur, during a visit to California. Ramy, who had previously sold a web content company to Yahoo, was looking for a new challenge and we wanted to invest in Silicon Valley.
Advisors appointed to the firm included Andy Rachleff, who founded Benchmark Capital, computer scientist Michael Smith, the Dean of the Faculty of Arts and Sciences at Harvard University, and Jim Messina, who was Deputy Chief of Staff for Operations under President Obama.
Date of initial investment:
January 2017
Around 50% of companies 1984 has backed have raised further funding to date
The core idea behind 1984 is to invest seed or early-stage capital in start-ups that are seeking to disrupt large, established industries such as real estate, logistics and financial services.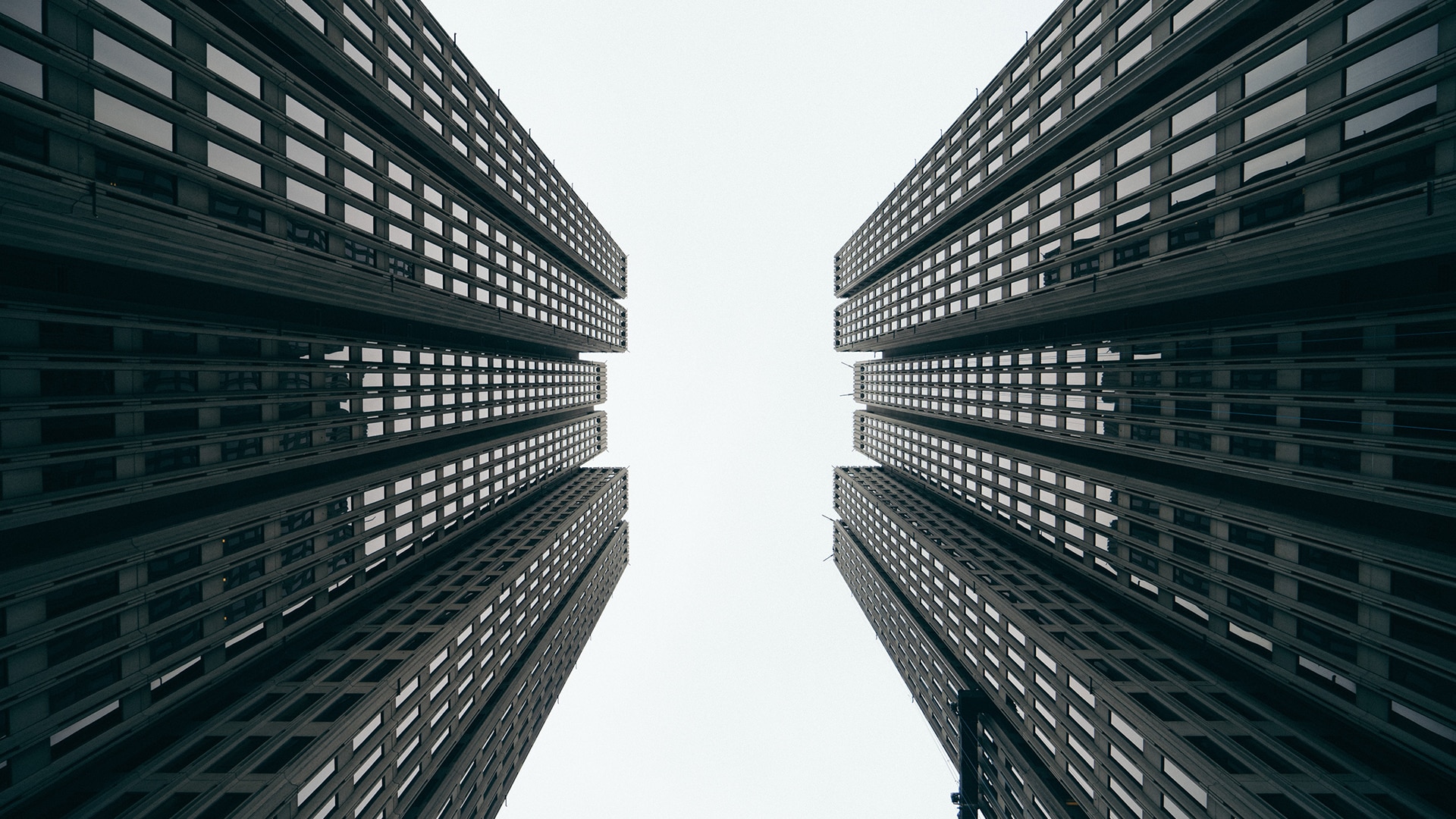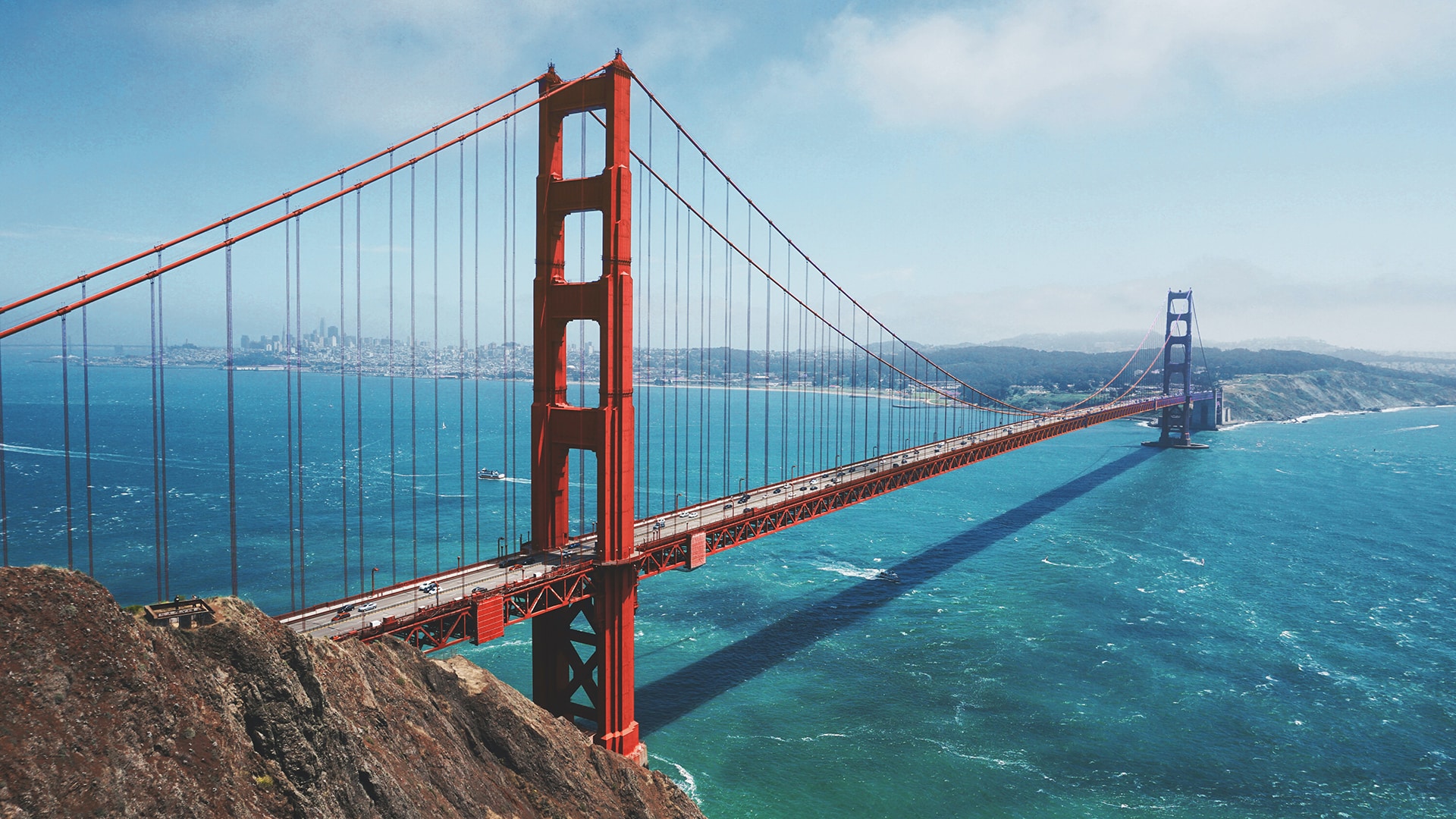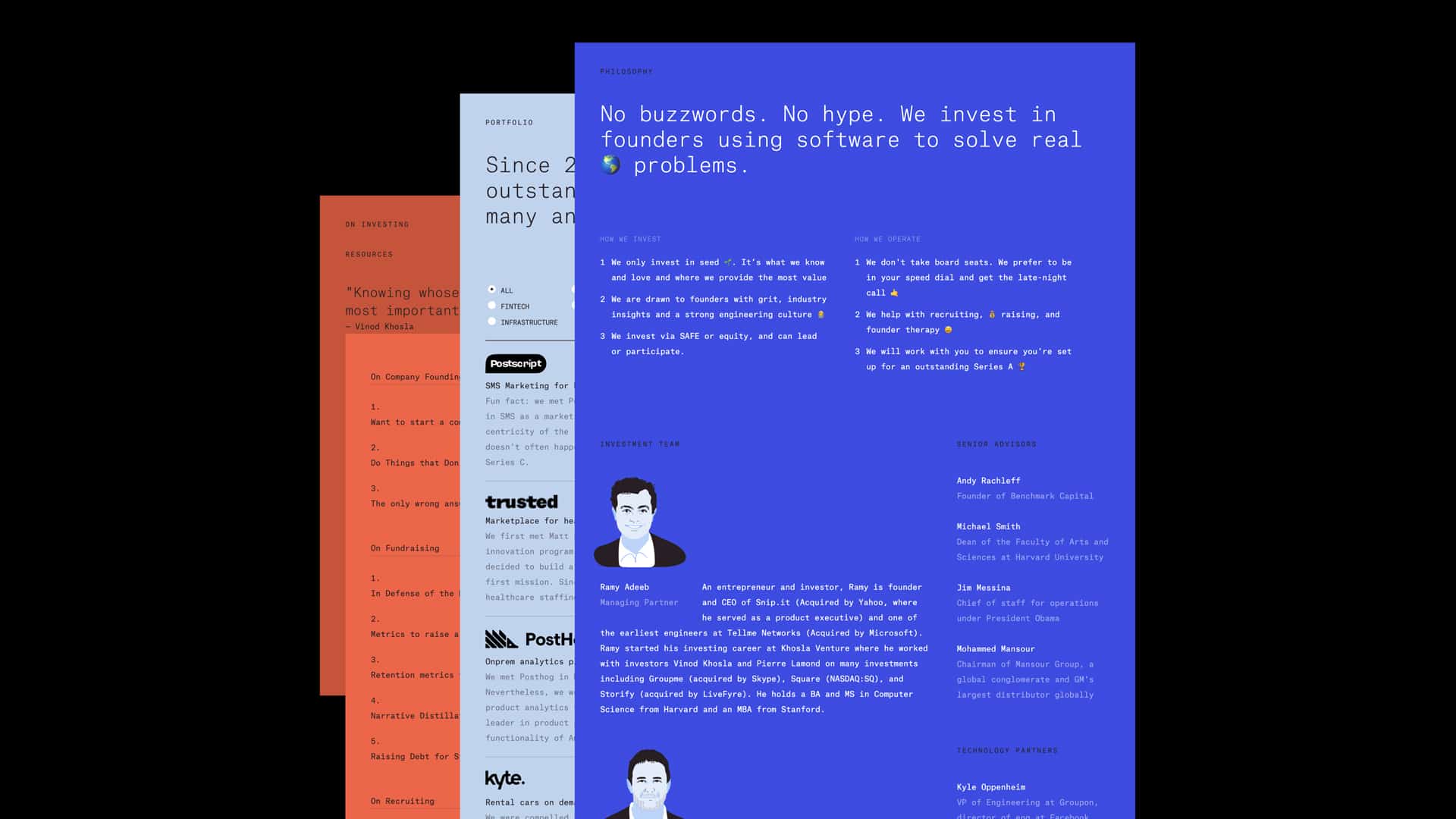 Via 1984 we have invested in companies like travel nursing platform Trusted; rental car website Kyte; and enterprise software platform Convex. We see growth in sectors such as nurses on-demand, AI to improve retail operations, and predictive analytics for grocery orders. By the end of 2022, the majority of the more than 50 tech start-ups in 1984's portfolio had completed further investment rounds.
To find out more about 1984 Ventures, click here.
"Knowing whose advice to take and on what topic is the single most important decision an entrepreneur can make."
— Vinod Khosla