"Following the light of the sun, we left the Old World."
Christopher Columbus
We are proud to be investing in the future of energy, including solar and wind power.
We believe that the decarbonisation of the global electricity supply is the most effective way to tackle climate change and we are playing our part in supporting the path to net zero.
One of our biggest investments in this space is Infinity, which was founded in 2014 by our chairman's nephew, also called Mohamed Mansour. It became the largest renewable energy provider in Africa following an agreement in July 2022 with development finance institution Africa Finance Corporation to acquire Lekela Power, a provider of wind farms in South Africa, Egypt and Senegal.
Biggest renewable energy company in Africa
Largest Egyptian contributor to the Benban Solar Park, Africa's largest photovoltaic power station with an estimated capacity of 1465 MWp – enough to power the equivalent of around 1m homes in South Africa
By 2040, thanks to Infinity and other providers, the continent's renewable capacity will grow almost tenfold to 530 GW, much of it in solar and wind power
Date of initial investment:
2022
Utility-scale operational projects currently
Around 500 MV capacity with aims to grow to 3.75 GW by 2025
More than 300 EV charging points installed in Egypt to date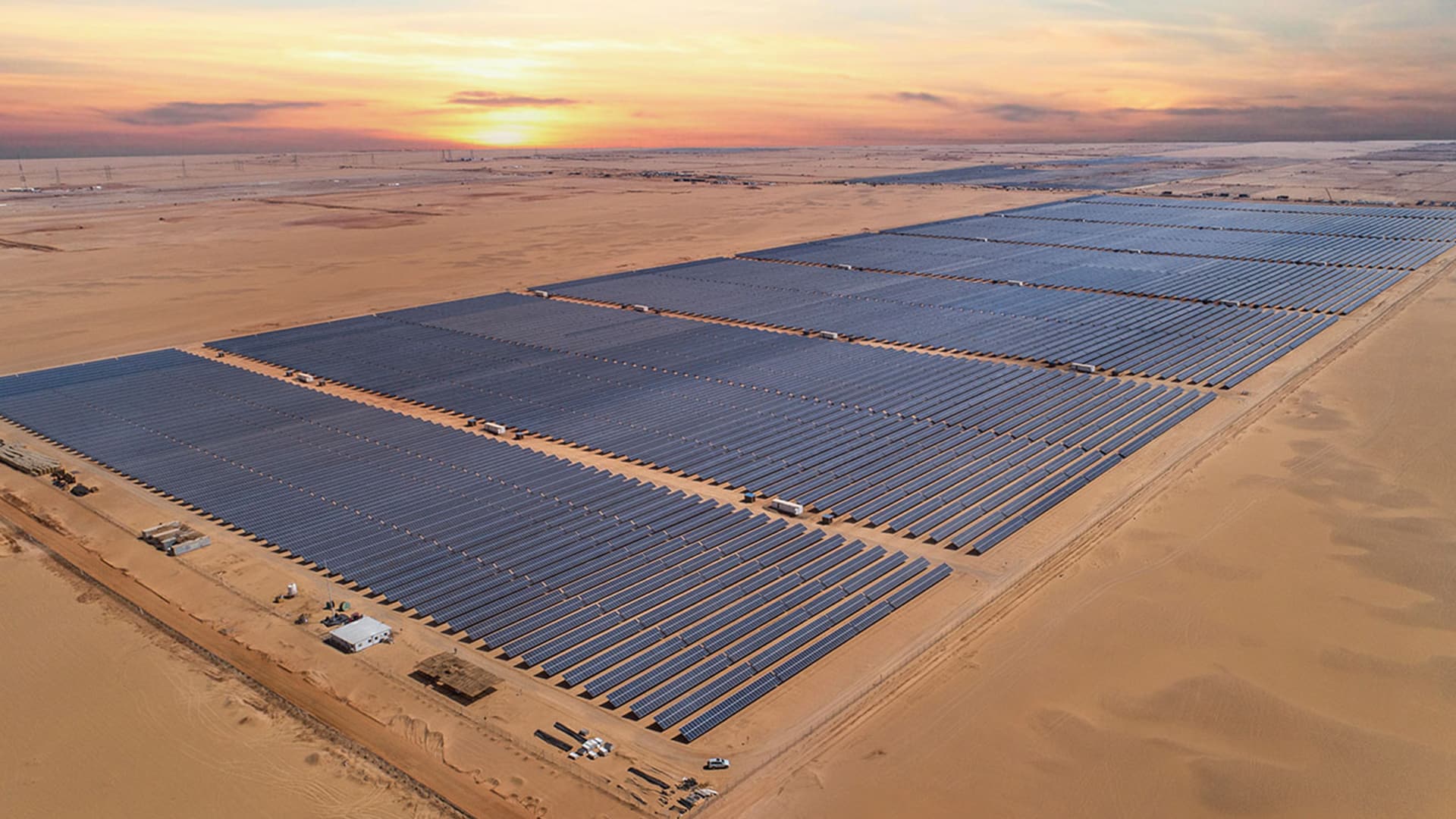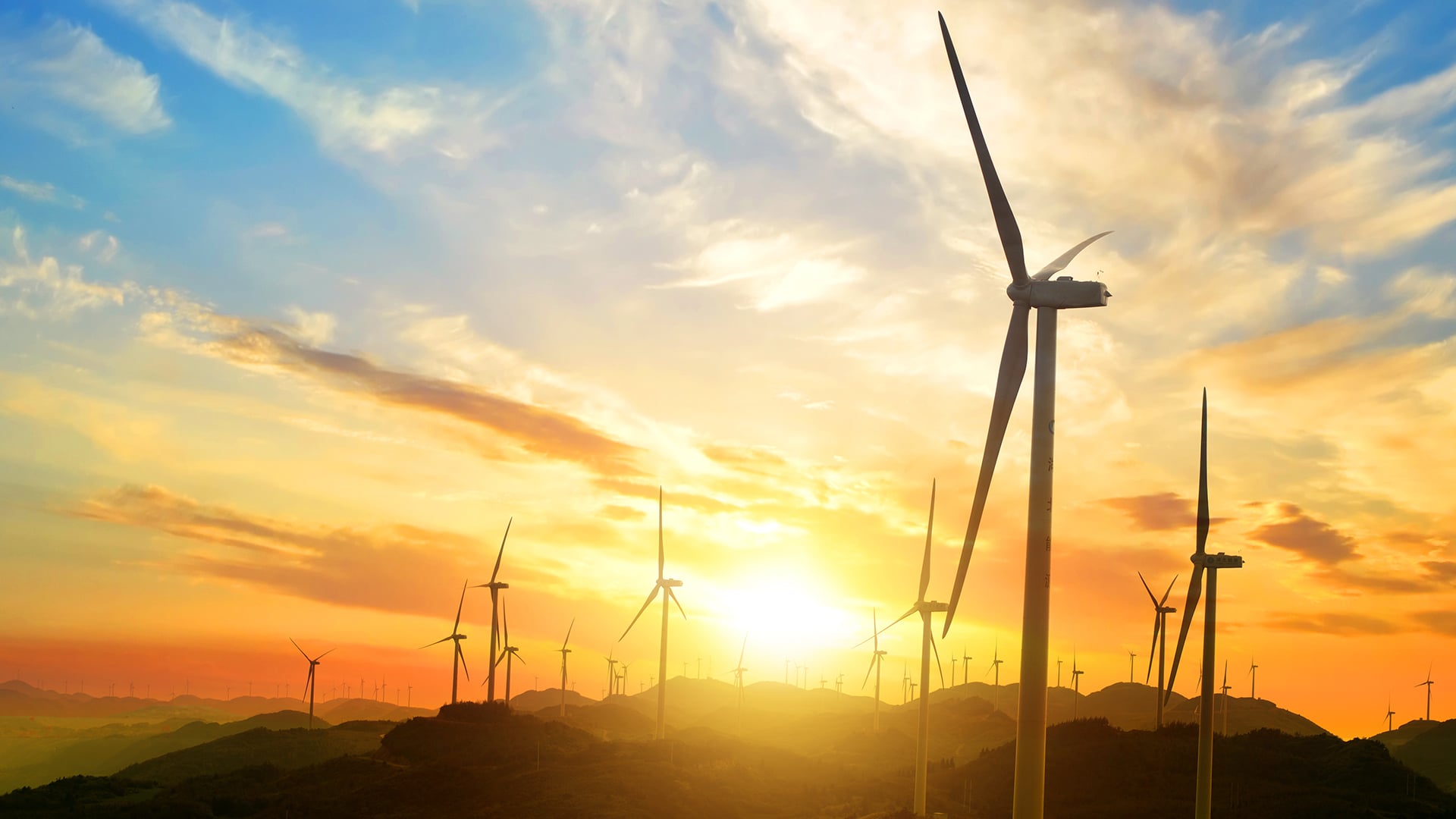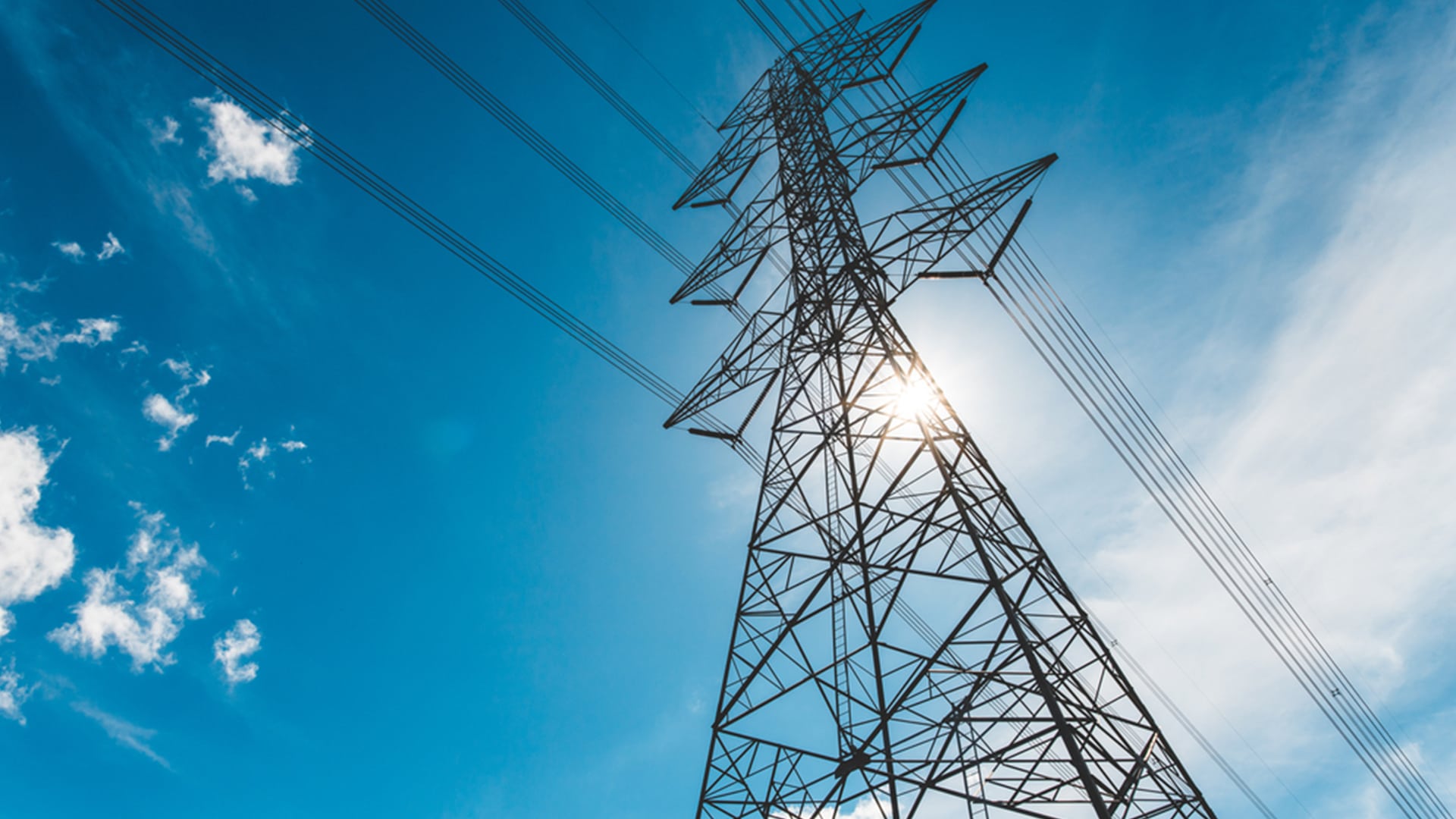 Infinity harnesses different resources for power generation – solar, wind and waste-to-energy while also providing power distribution services and electric vehicle (EV) charging solutions across three categories and scales: cities and infrastructure, commercial and industrial, and homes. Its current operational projects generate approximately 2.2 million MWh of electricity per year, which equates to a reduction of 803,000 tons of CO2 emissions per year using conventional power generation.
Infinity's assets include a share of one of the world's largest solar farms, the massive Benban Solar Park in Egypt. It is part of a consortium that intends to construct one of the world's largest onshore wind farms in the Egyptian desert, under a partnership unveiled during the COP27 United Nations Climate Conference in 2022. The company also is helping to pioneer EVs in Africa thanks to a network of charging points that it is rolling out in Egypt.
To find out more about Infinity, click here.
Infinity is transforming the renewable energy industry in Egypt by providing solutions for a cleaner, more sustainable future.