"A man's reach should exceed his grasp"
Robert Browning
The global shipping group Vanguard Logistics was our first acquisition, in January 2012.
Headquartered in Long Beach, California, Vanguard is a pioneer in a form of shipping that spearheaded the company's global expansion. When the standardised shipping container disrupted the logistics industry in the late 1970s, Vanguard— then DCL — saw an opportunity to create efficiencies in ocean freight practices. In 1978, it became one of the first companies to specialise in consolidating less-than-container ("LCL") loads of freight into full containers.
Date acquired:
January 2012
Operating in over 100 countries
More than 3,000 employees
3,300 port pairs operated every week
More than 23,000 destination points
2.6 million square feet of warehousing space
Over 1 million shipments per year
When we bought Vanguard, it was already one of the largest LCL providers in the world, with a track record for integrating and growing bolt-on acquisitions.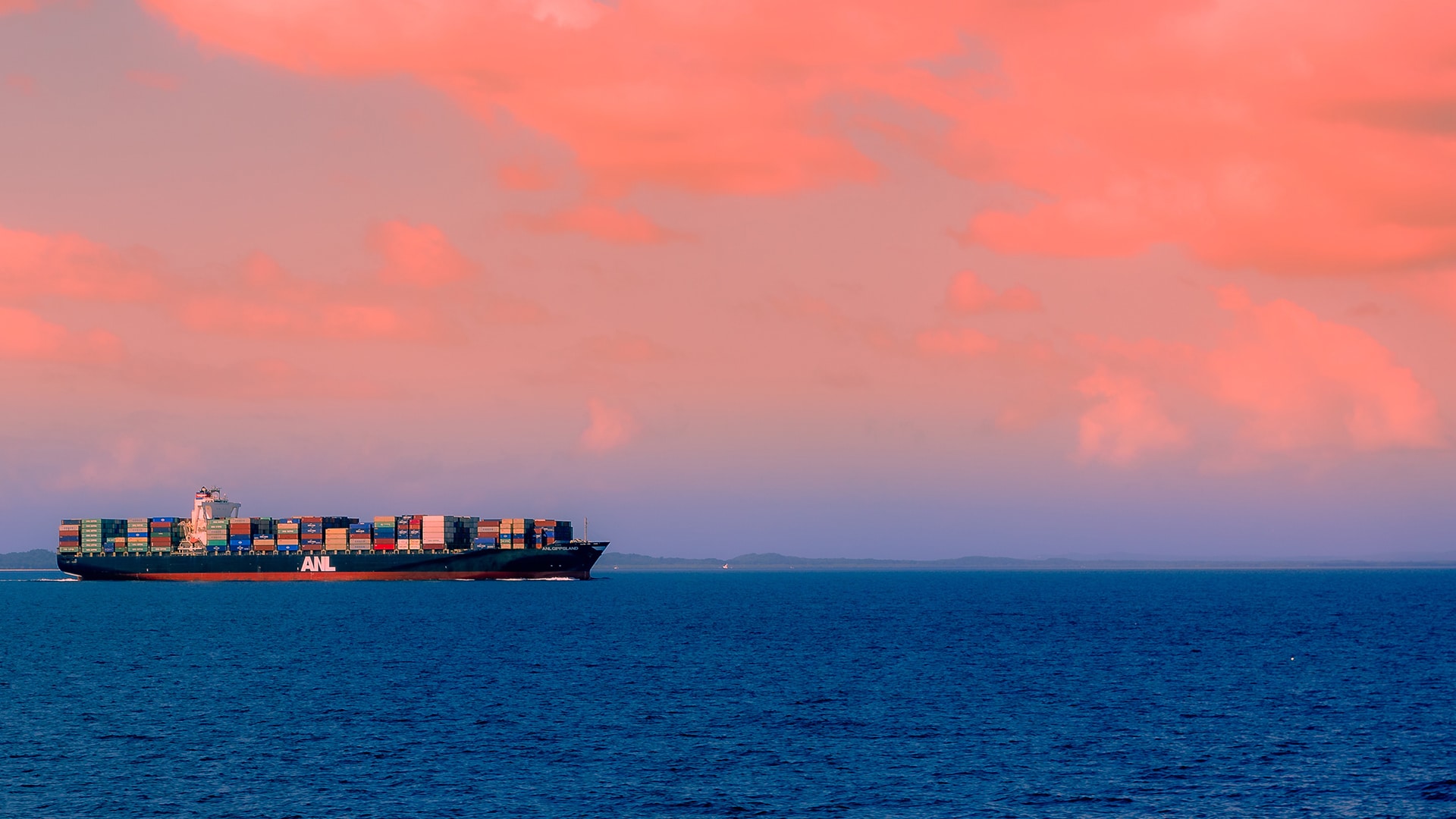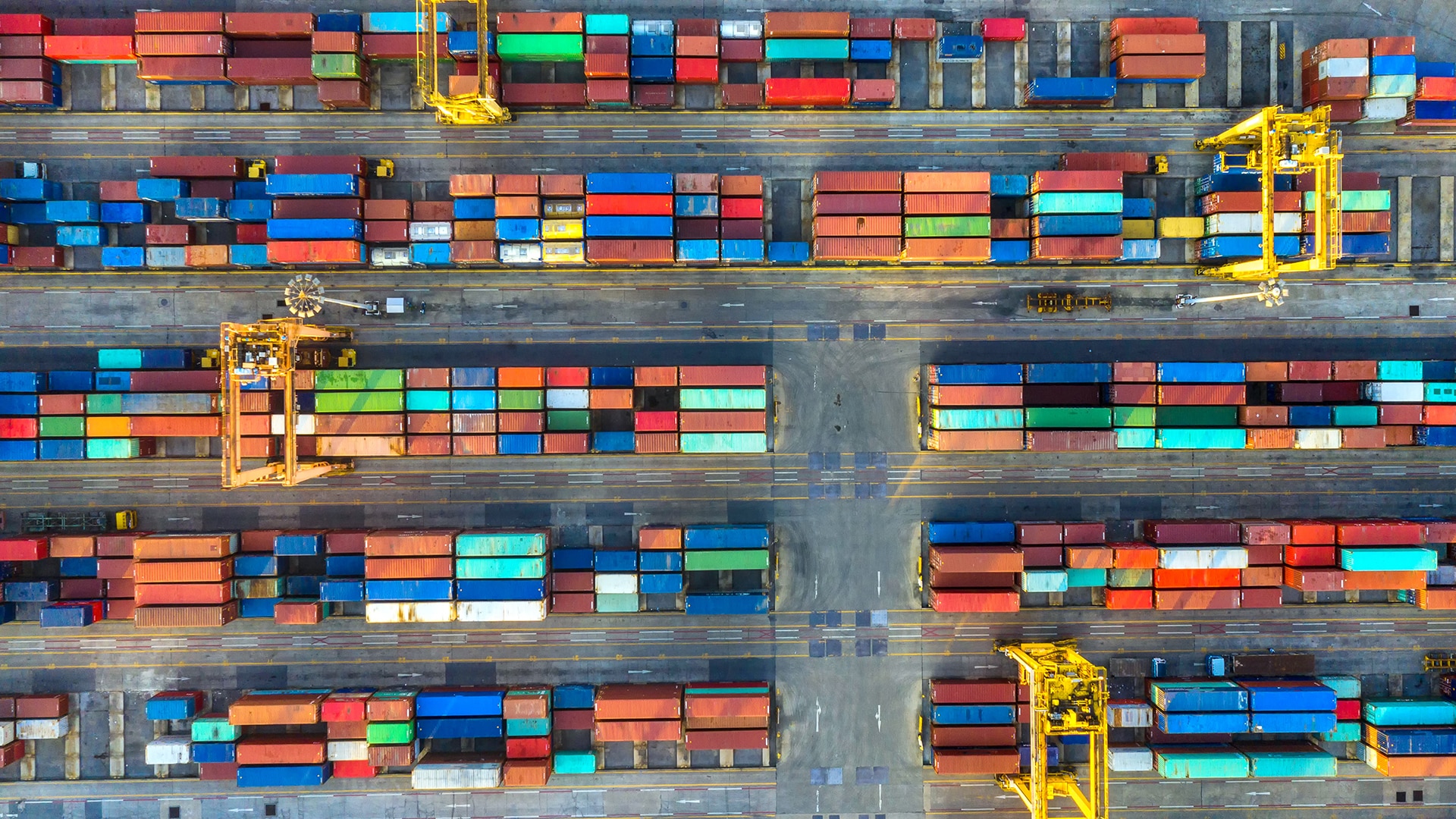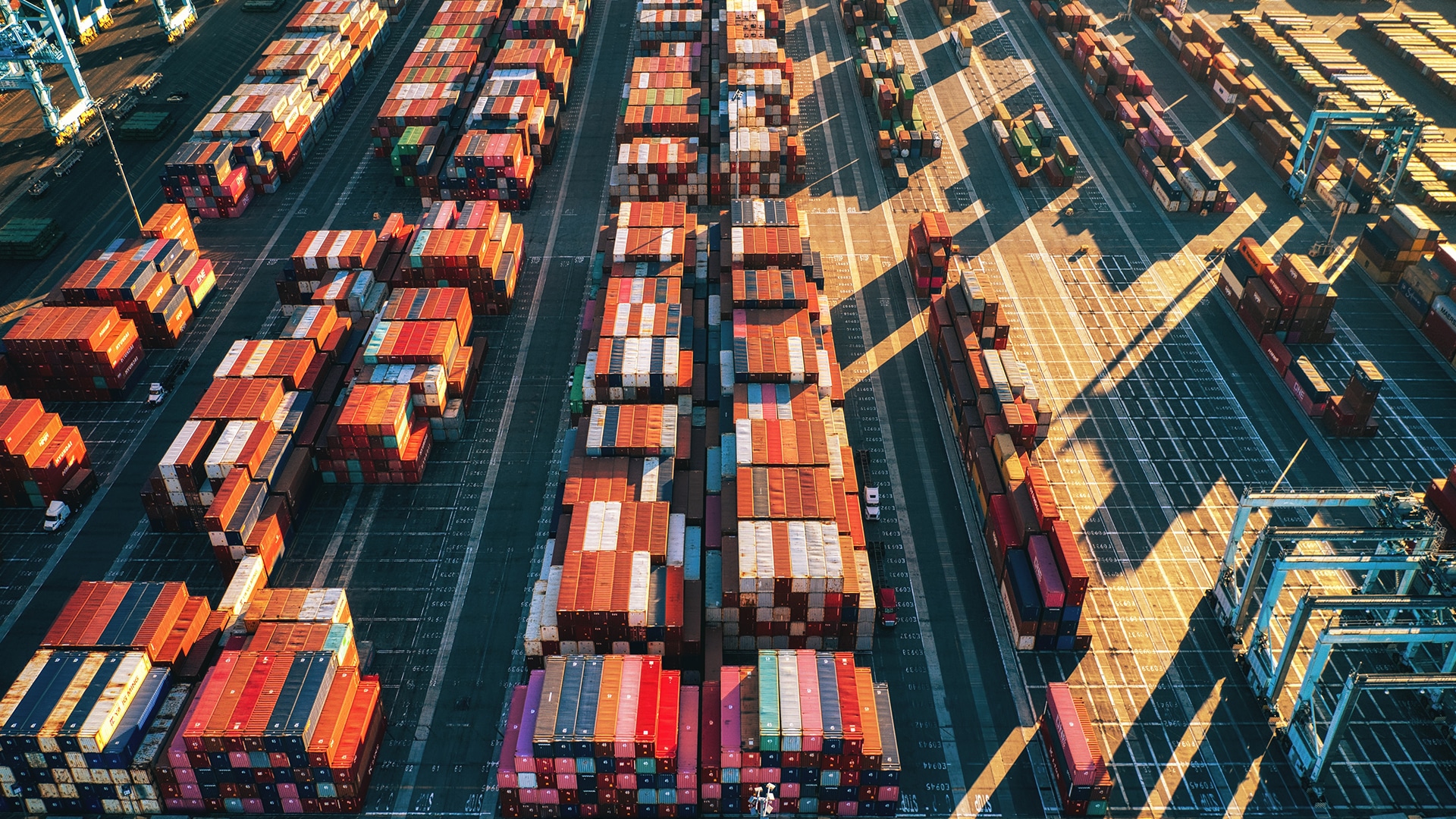 To build on that legacy and create additional value, we reformed the company's governance structure and implemented a digital transformation including e-commerce capabilities and a full suite of transportation and business intelligence solutions. New systems and processes were created, including establishing a new HR function, while a hiring drive included the appointment of a new CEO in 2018 – Onno Meij, an industry veteran with over 25 years of industry experience, who had spent five years on Vanguard's Board of Directors.
More than a decade on from our acquisition, the company is considered the world's largest independent non-asset based neutral Non-Vessel Operating Common Carrier. It is the only truly global player in its sector due to its extensive footprint and network. reaching from California in the west to New Zealand in the east.  Its diversified platform should provide the company with multiple growth opportunities going forward, including the ability to take advantage of the shift from "just-in-time" to "just-in-case" inventories. As an enabler of global trade, Vanguard's success is tied very much with wider economic benefits for communities around the world.
To find out more about Vanguard, click here.
For more than 40 years, we've lived up to our name by staying at the forefront of the industry — We are Vanguard