Man Capital is the investment arm of the Mansour Group
The Mansour Group is a global conglomerate that employs over 60,000 people in over 100 countries.
At Man Capital, we have a history of building long‑term relationships with our investee companies, business partners and other stakeholders.
We are an independent entity wholly owned by the Mansour family which provides us with the flexibility and ability to move quickly while benefitting from the stability of a high quality and committed sponsor. At its core, our business remains a family-backed enterprise with values of diligence, trust and transparency.
Headquartered in London, Man Capital was co-founded in 2010 as the investment arm of the Mansour Group.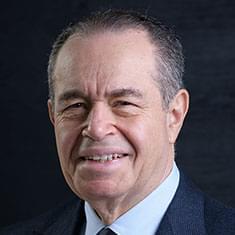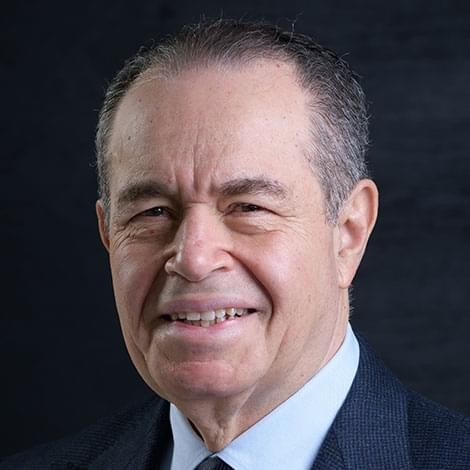 Mohamed Mansour is the Founder and Chairman of Man Capital. He took over the Mansour Group in 1976. He is the Founder and Chairman of Mansour Automotive Company, one of the world's leading General Motors distributors, and Mantrac Group and Unatrac, distributors of Caterpillar equipment in 10 countries. He is a former Chairman of Crédit Agricole Egypt – the country's second-largest bank.
He is the Founder and Chairman of the Lead Foundation, a non-profit organisation providing funding to small and micro enterprises for impoverished women in Egypt, which to date has granted 3.5 million loans. He has also served as the Chairman of the Egypt-U.S. Business Council and was the President of the American Chamber of Commerce in Egypt, as well as the Secretary General of the Egyptian Center for Economic Studies (ECES). He also served on the George Washington School of Business Advisory Board and the International Advisory Board of the Coca-Cola Company. He is currently serving on the Advisory Board for the Centre for Contemporary Arab Studies (CCAS) at Georgetown University and is a member of Harvard Kennedy School Dean's Council.
From early 2006 until October 2009, he served as the Minister of Transport in Egypt, one of the largest service ministries employing more than 250,000 people. Mohamed Mansour gained an engineering degree from North Carolina State University in 1968 and an MBA from Auburn University in 1971, where he taught until 1973.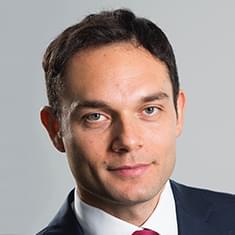 Loutfy Mansour is currently the Chief Executive Officer of Mantrac Group and Man Capital LLP.
Mantrac Group is the exclusive dealer of Caterpillar products for Nigeria, Ghana, Sierra Leone, Liberia, Kenya, Tanzania, Uganda, Iraq, Egypt and parts of Russia. The Group is one of the top five Caterpillar dealers globally and was named as the world's largest dealer of Caterpillar EP power systems in 2017. Mantrac Group also sells non-Caterpillar equipment including SEM construction equipment and Perkins generators and provides IT solutions and services in Kuwait and KSA, in addition to the previously mentioned countries.
In 2010, Mr Mansour founded Man Capital LLP, as the investment arm for the Mansour Group. Man Capital's activities include investing in international private equity, venture capital, real estate and debt.
Prior to joining the Mantrac Group as CEO in 2007, Mr Mansour worked as an Analyst in the Investment Banking Division of Goldman Sachs in London, where he was part of the Industrials and Natural Resources Advisory team.
Mr Mansour holds a Bachelor's degree in Business Administration from McDonough School of Business at Georgetown University.
A world-class team of investment and finance professionals with extensive experience managing global portfolios.
Nikolaj Bertelsen
Partner